Launch, scale, innovate.
Trusted by world-class Fintech companies to deliver tier-one people.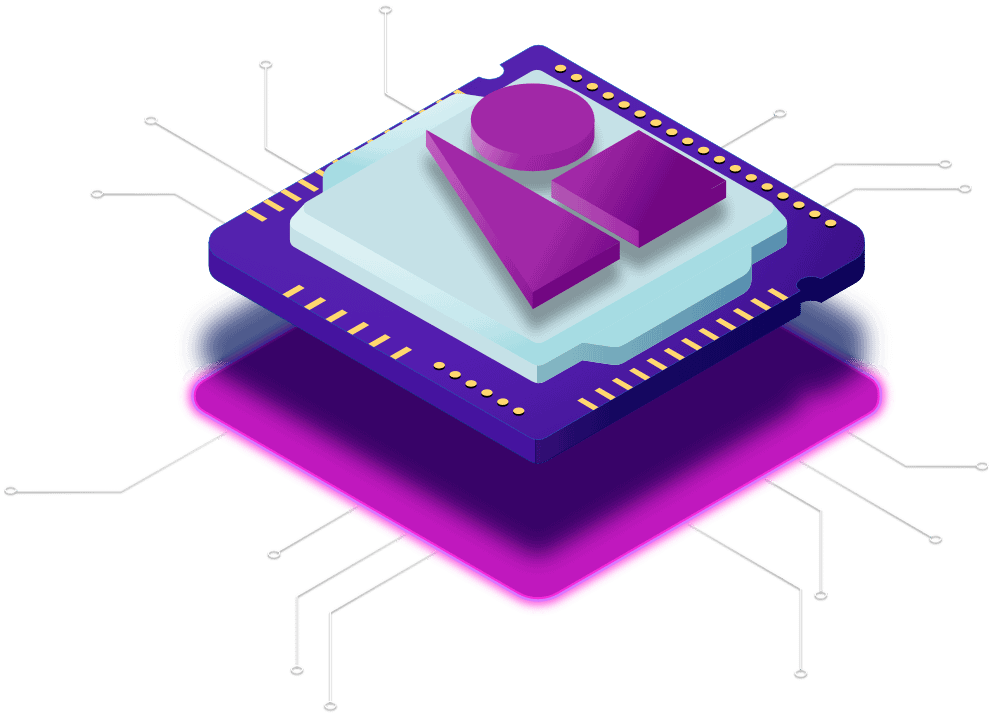 Leaders in Fintech executive search.
Tier One People build world-class Fintech companies.
We've asked hundreds of founders their secret to success. They all agree it comes down to hiring tier-one people. But hiring outstanding talent is difficult, time-consuming, expensive and risky. The fast-paced and highly regulated Fintech sector adds another layer of complexity. At Tier One People we take away the complexity, making it simpler to find and hire outstanding Fintech talent. And we do it faster and more affordably than traditional executive search firms. That's why companies like Revolut, 10x, 86 400, Lendi, Cuscal, x15 Ventures, True Layer, Domain Group and many more trust us to help them launch, scale and innovate.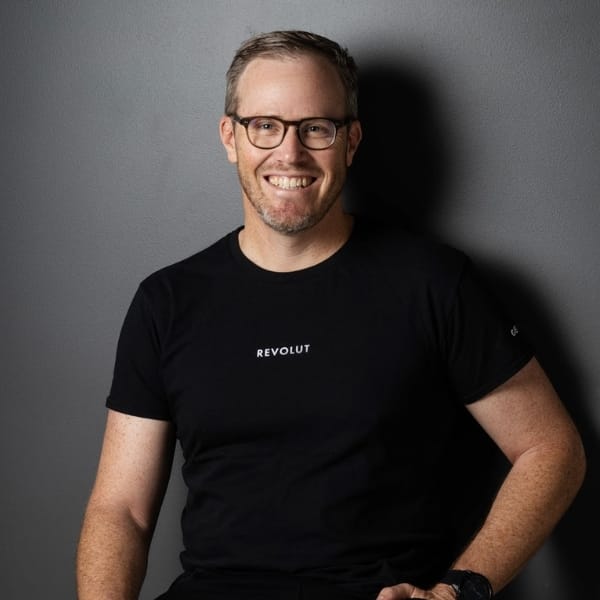 Matt Baxby, Country CEO, Revolut.
"I have dealt with a lot of recruiters over the years and I have found Tier One People to be super capable and quite different from others in the space. I genuinely felt like they wanted to find the right candidate for Revolut, but also the right fit for the candidate. In a service sector that has become more and more transactional, the value placed on trust and delivering for the long term have become diluted in importance. However, the opposite is true for anyone looking to build a sustainable business built on great people. I could see there was a strong value alignment between Tier One People and Revolut in this regard."
How to hire world-class leadership talent

.

It is a fact that hiring is one of the most complex, time-consuming and costly challenges when scaling a business. The risks associated with hiring are amplified in the fast-moving, skills short, highly regulated world of Fintech.

Make the wrong hire and the consequences on your business could be catastrophic. So, you need recruitment partners who are experts in their domain and with absolute integrity.

At Tier One People our consultant's guide, support, educate, provide market insights and deliver the right results. Work with executive search partners who understand your challenges and offer an unrivaled track record of hiring world-class talent.
Results
150+ successful leadership hires with 53+ Fintech companies.
Retention rate

98%

98%

Offers accepted

98%

98%

Female hires

43%

43%

Briefs delivered within 30 days

80%

80%
Hire tier-one people in 30 days.
Consult
We invest the time to truly understand your business and goals
In-depth consultation sets the platform for hiring success
First Principles and Design Thinking workshops to determine the challenges, goals and results of the role
Interviews with stakeholders to understand company culture, values and dynamics
Innovate
A data-driven approach to hiring leadership 
Studies on 50+ high-growth Fintech
Insights from over 300 Fintech leader interviews
Sophisticated marketing strategies attract the best talent
A range of cost-effective solutions to help you scale
An initial consultation can save $1000's in hiring costs
Deliver
A premium service at an affordable price
Role profiling, support with salaries, ESOP plans and team structures
Podcast interview - showcase your business to over 20,000 Fintech professionals
Fintech talent market mapping. Access to a global network
Shortlist in two weeks, hire in six weeks
Offer negotiation, background checks and references
Marie Steinthaler
VP Global Products, TrueLayer
"If you're looking to hire someone in the fintech space in Australia (and likely even beyond), make Dexter your first call. Seriously.
He's extremely well connected, "gets it", and will handle your hiring process with integrity, professionalism and a super-positive attitude.
Dexter makes it feel achievable, and delivers within a fantastic timeline to boot.
A++++ would work with him again!
"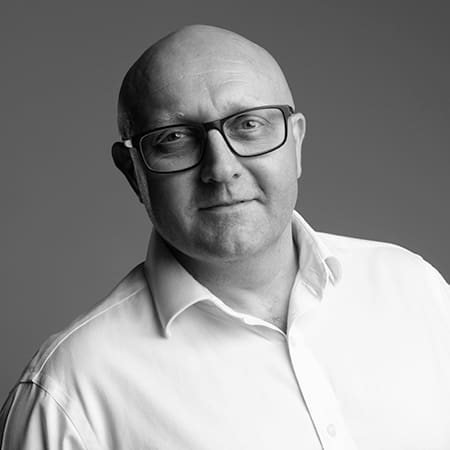 About Tier One People.
Founded in 2016 by Dexter Cousins, Tier One People is the recommended executive search consultancy by industry body, FinTech Australia. We are proud to partner with FinTech Australia on initiatives like
The Finnies
and the
FinTech Talent Market
. Dexter is recognised globally as a thought leader in Fintech talent. He's the host of the
FinTech Chatter Podcast
and most importantly a devoted Dad and Husband. His family values of trust, fairness and doing the right thing extends to clients and the broader Fintech community.
Tier One People presents Fintech Chatter, Australia's leading Fintech podcast listened to in over 40 countries!
Each week we feature exclusive interviews with global Fintech leaders and influencers.
Listen on all your favourite players and make sure to sign up for our newsletter!
In episode 111 of Fintech Chatter Podcast Dexter Cousins chats to Chloe White of Genesis Block, Australia's leading experts in digital asset policy. Chloe has become one of the most sought-after advisors on digital assets and was...
Get better results from your hiring.
Of briefs completed in 30 business days
Of Tier One People hires are successful
Contact us for a confidential discussion and advice session on your leadership hiring plans.
Get in touch with Tier One People
We operate as a Remote First business serving clients in Australia, Asia, Europe and North America. Please use the form to contact us and we'll get back to you within 24 hours.
If you do need to send us anything by snail mail our address:
3 The Park Chase, Valentine, NSW 2280, Australia.