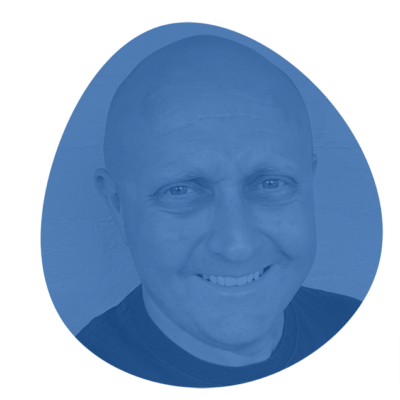 Hi. I'm Dexter Cousins, Founder of Tier One People. We're a Search and Recruitment business purpose built for Fintech. We find game changing talent to build, grow and scale next generation financial technology businesses.
Tier One People operate at the leading edge of digital innovation supporting Fintech operating across Payments, Banking, FSI and Insurance. Together we are creating the future of financial services.
Discover a DIFFERENT partnership
Our mission: Build, grow and scale evolutionary Fintech companies by delivering the very best global talent.
Our purpose: Make Australia the No1 country for Fintech innovation.
Tier One People launched in 2016 with the aim to become Australia's premiere Executive Search firm for Fintech. Since then we have executed numerous high profile searches, mapping the talent pools of over one hundred high-growth Fintech's. Our extensive global network and unrivaled knowledge of the sector gives customers of Tier One People a distinct competitive advantage.
Interviews & Insights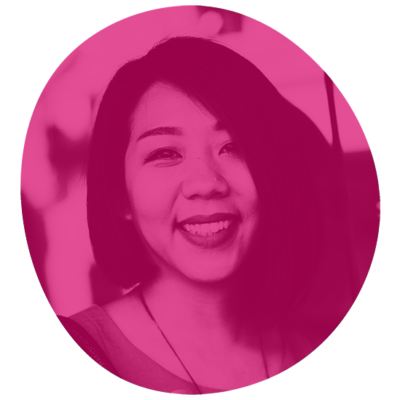 At Tier One People we are continually building a global network of the most talented people in Fintech. We connect game changers to career defining opportunities . We choose our partners carefully and operate across the full spectrum of scaling Fintech through to global banks.
Are you uniquely talented with the ability to drive outcomes, deliver results and grow in a rapidly scaling business? Become part of the Tier One People community and for access to exclusive job opportunities (you won't see advertised by anyone else) career insights and events.
Discover More
Get in touch.
Address
Level 16, No1 Martin Place | Sydney | NSW 2000 | Australia.
Call
Dexter:  +61 415 551 138
Joanne: +61 432 987 271