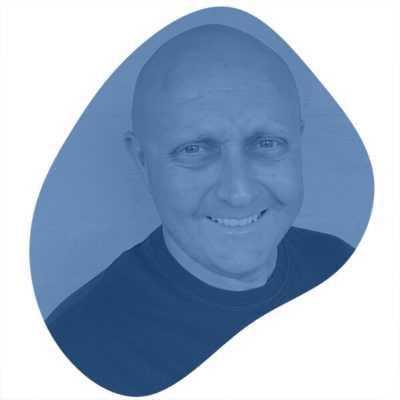 We are Different.
I am Dexter Cousins, Founder of Tier One People. When we speak to our network and ask for feedback, we hear many view points. The comment we hear most is "you are different."
We're a Search and Recruitment business purpose built for Fintech.
Pioneering an effective and fast way to deliver game changing talent, clients leverage our expertise to build next generation Fintech businesses.
Working with Tech, BFSI and Fintech startups, we deliver the people to build, grow and scale the companies of the future.
Discover a DIFFERENT partnership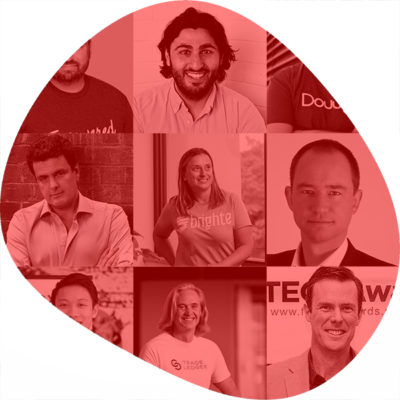 We Know Fintech.
Our mission is to help build, grow and scale the next generation of Fintech businesses. We support our clients with international growth, attract the best talent to the region and believe Australia has potential to become the No1 country for Fintech innovation.
Since launching in 2016, Tier One People have built a reputation as Australia's leading Executive Search firm for Fintech. We've researched and analysed the hiring strategies of over 100 Fintech in Australia and overseas. An extensive global network and unrivalled knowledge of the sector gives our clients competitive advantage.
Our service is purpose built for scaling startups, large institutions creating their own Fintech business and international players launching in Australia.
With Tier One People, clients get to hire game changers. Uniquely talented people who will drive outcomes, deliver results and evolve in hyper growth businesses.
Fintech Leader Interviews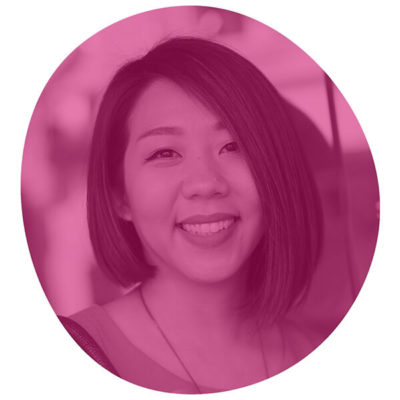 We Know Talent.
At Tier One People we are building a global network of the most talented people in Fintech. We connect game changers to career defining opportunities across the full spectrum of Fintech, startups through to global banks.
Become part of the Tier One People community and get access to exclusive job opportunities you won't see advertised by anyone else.
Find out about our community
We Know Fintech.
Insights and Interviews
We Know Talent.
Find your next challenge.
Get in touch.
Address
Level 16, No1 Martin Place | Sydney | NSW 2000 | Australia.