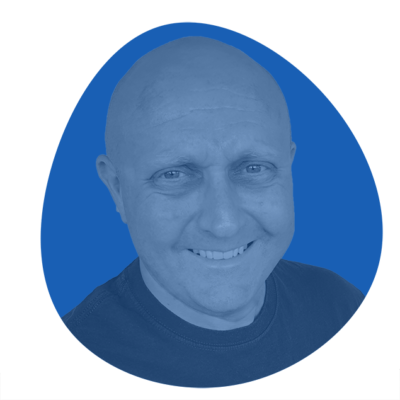 Hi. I'm Dexter, Founder of Tier One People. We're a Search and Recruitment business purpose built for Fintech.
We bring together the people to build, grow and scale next generation Financial Technology businesses in Payments, Banking, FSI and Insurance.
Discover a DIFFERENT partnership
We've made it our mission to elevate Australia as the No1 destination for Fintech talent.
Tier One People launched in 2016 with the aim to become Australia's premiere Executive Search firm for Fintech.
Since then we have executed numerous high profile searches, mapping the talent pools of over one hundred high-growth Fintech's. Our extensive global network and unrivaled knowledge of the sector gives customers of Tier One People a distinct competitive advantage.
Fintech News, Insights & Interviews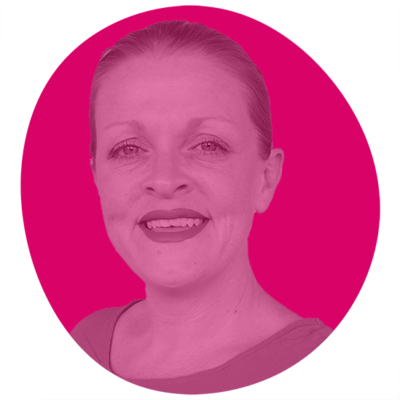 I'm Jo, Talent Director at Tier One People. We are continually building a global network of the most talented people in Fintech. If you are game changer we have career defining opportunities with some of the world's most admired Fintech.
Become part of the Tier One People community and gain access to exclusive job opportunities, insights and events.
Check Out Our Latest Opportunities