The place to find the best up and coming talent in Fintech.
The Fintech talent market connects the very best up and coming talent with the very best up and coming fintech.
The Fintech Talent Market Place is a community group and jobs market. It's a place where founders, talent teams and hirers can connec directly to a highly-skilled, relevant and readily available talent pool.
The Fintech Talent Market is totally free to join for talent.
However we do maintain a strict selection criteria for members to ensure the relevance and integrity of the group.
Once you're in you'll be on the radar of our key partners including:
Klarna, Revolut, Wisr, 86 400, Lendi,  ReInventure Group, 10x, TrueLayer, Basiq, x15, NAB Ventures and many others.
Dexter Cousins –  Tier One People
We are offering our support to the community with a load of free content, workshops and tools to support your career.
Once you are approved to join the group you'll have direct access to jobs, articles, podcasts, videos and live webinars to help you maximise the job search.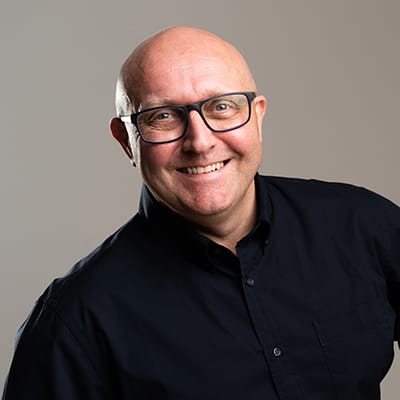 Request to join the Fintech talent market.