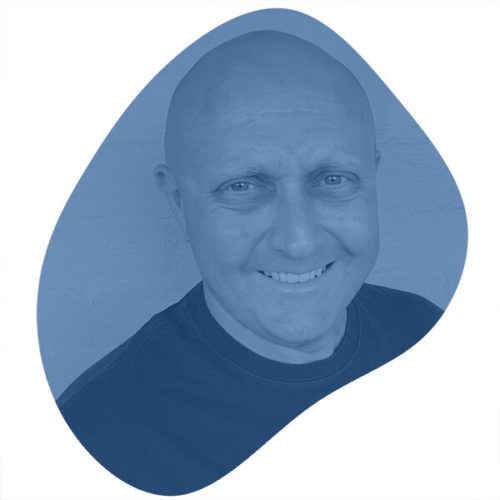 We Are Different.
Hi. I am Dexter Cousins, Founder of Tier One People. We launched in 2016 offering a game changing approach to hiring exceptional talent, fast. Our global network of the very best talent in Fintech is unrivalled. And our client portfolio consists of some of the most innovative and exciting Fintech's on the planet.
When our network gives feedback, the comment we receive most is "you are different." We put that down to a culmination of relentless hard work, an honest approach and a service that delivers high calibre talent, fast.
Meet The Team.
we know fintech.
We help Fintech scale without the growing pains by delivering the right Talent, Advisors, Investors and Commercial Partners.
Tier One People conducts extensive research and interviews to understand the challenges faced when hyper scaling Fintech startups. We provide specific, relevant and practical insights to clients, leading to tangible results.
Design Hiring.
Executive Search done differently. Hire outstanding leadership talent, in four weeks or less.
01.
Identify Problem
We invest time to understand your business, where you are now, where you want to be in 18 months and the challenges that stand in your way. 
02.
Define Results
Based on your end goal, competitor bench marking and our research, we define the role, skills, character and expertise required to deliver results.
03.
Ideal Match
We've mapped the market, built global networks and have developed strong relationships to deliver game changing leadership talent, FAST.
04.
Results
We are transparent, thorough, professional and committed throughout the whole recruitment process. Giving you the edge to secure in demand talent.
Our mission and Purpose.
We work with and support the governing bodies, working bodies, innovation hubs and promoters of Fintech in Australia. It is the mission and purpose of Tier One People to:
Make Australia the No1 country for Fintech innovation.

Attract the best talent from around the world.

Promote Australian Fintech on a global scale to attract new investment.

Support Australian Fintech Startups to expand internationally.
Meet the team.
We value meaningful relationships (yes, we're married,) talent and straight talk.
We believe in doing the right thing by our customers to build relationships. We are committed to only presenting the best talent to clients. And we will always be transparent in our communication, no BS.
Our approach is different. If it works for you, we would love to connect!