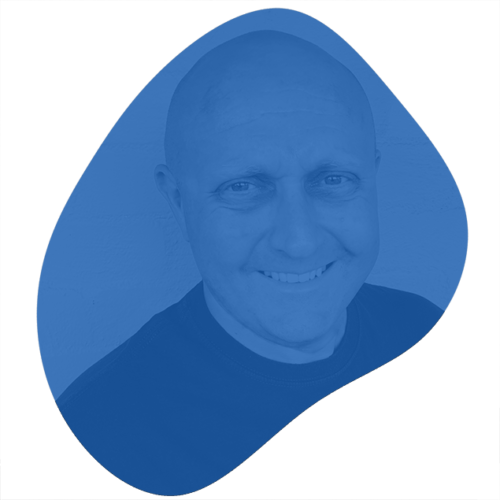 We Are Different.
Hi. I am Dexter Cousins, Founder of Tier One People. I launched the business in 2016, offering a specialist solution to make hiring exceptional Fintech talent easy and fast. And we continue to build a global network and community of the very best leadership talent the industry has to offer.
Tier One People boasts a client portfolio consisting of some of the most innovative and exciting Fintech's on the planet.
When our network gives feedback, the comment we hear most is "you are different." We put that down to a culmination of relentless hard work, an honest approach, striving to do the right thing and treating people with respect.  Most importantly we offer a service that delivers high calibre talent, easy and fast.
Meet The Team.
we know fintech.
We help clients scale and grow without the pain by introducing the right Talent, Advisors, Investors and Commercial Partners.
Tier One People conducts extensive market research and interviews with blitz scaling Fintech startups. Our approach is unique, specific, relevant and practical delivering tangible results.
We offer cross-functional recruitment expertise at a leadership level.
'I first met Dex when he reached out in search of more diverse candidates for a role he was working on: The available talent pool was good but was not good enough for Dex. And that is the point. If changing the industry is the name of the game 'good enough won't do', especially when it comes to talent. Dexter gets that, and that makes all the difference'
Leda Glyptis
CEO| 11:FS Foundry
Design Hiring.
Executive Search done differently. Hire outstanding leadership talent, in four weeks or less.
01.
Identify Problem.
We invest time to understand your business, where you are, where you want to be and the challenges that stand in your way. 
02.
Identify Talent.
Based on your goals, competitor bench marking and our in-depth research, we define the role, skills, character and expertise required to deliver results.
03.
Present Solutions.
We've mapped the market, built global networks and developed the relationships. We can deliver game changing leadership talent, FAST.
04.
Results.
We handle negotiations with professionalism, transparency and fairness. Our approach gives clients the edge to secure the right talent in an uber competitive market.
Our mission and Purpose.
We work with and support the governing bodies, working bodies, innovation hubs and promoters of Fintech in Australia. It is the mission and purpose of Tier One People to:
Make Australia the No1 country for Fintech innovation.

Attract the best talent from around the world.

Promote Australian Fintech on a global scale to attract new investment.

Support Australian Fintech Startups to expand internationally.
Meet the team.
We admire honest, straight talking people who get sh!t done.
By doing the right thing for customers we build long standing relationships. Our commitment is to finding and presenting the best talent to clients. And helping customers grow their business.
Our approach is different. If it works for you, we would love to connect!