We've changed!
Have you noticed the new Tier One People logo and branding?
When we launched in 2016 we really didn't know if the business would be a success or if Fintech would even become a viable industry.
Tier One People is now firmly established as leaders in Fintech executive search.
And Fintech is here to stay, entering into an exciting new era. So now's the time for us to ditch the question mark logo!
In its place is a logo and brand we feel better reflects everything we stand for.
The new logo represents our community and network.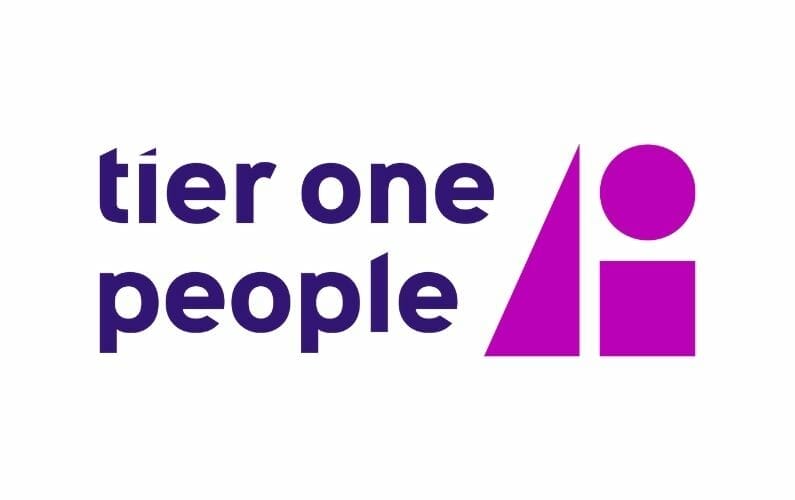 The triangle is symbolic of the calibre of our network. The pinnacle or top 'Tier' of talent and companies in Fintech.
The circle represents 'one'
And the circle and square together resemble a 'stand-out' or unique person.
We went with different shapes to represent the diversity of 'people' in the TOP community.
Great people come in all shapes and sizes!
And the look?
The new colours are persian indigo and byzantine (or blue and pink.)
Pink features prominently in the logo and on the new website as 43% of hires we've made so far are females.
We wanted to portray simplicity and precision - as that is how we like to go about business.
There's also a subtle retro 80's silicon valley homage.
This is deliberate, as we feel Fintech is at the beginning of something huge. A period of unprecedented innovation and change similar to Silicon Valley in the 1980's.
We sincerely hope the new brand resonates with you.
You can check out our new website www.tieronepeople.com